I'm listening to a webinar Air University is putting on called "Managing Traumatic Transitions" with Dr. Allen. She is actually talking about managing any type of transition, because all kinds of transition are traumatic to people.
She asked:
How many of us consider how individuals will grieve when we introduce change?
It's clear that some people do better with change than other people. Any type of change. But grieving?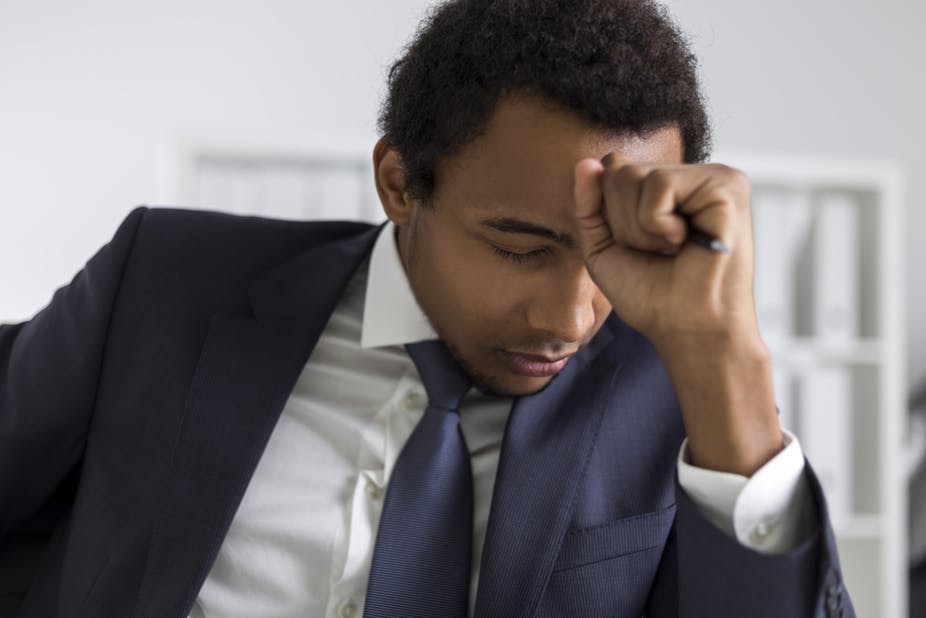 … Read more »